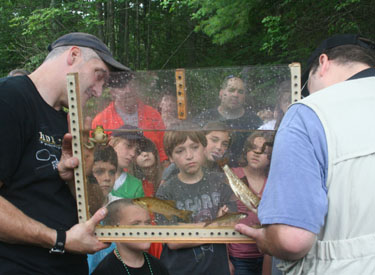 We need your help now to conserve our region's clean waters, working farms and forests, and rugged natural beauty. One way you can help preserve the special places we know and love is by becoming a member of Moose Mountains Regional Greenways. Our members are people like you who appreciate and care about our region's quality of life and natural resources.
Becoming a member is easy. Just click our 'Donate Now' button to make your safe online membership donation, then you may complete and submit the form below. Or print and mail the form along with your donation check to MMRG, PO Box 191, Union NH 03887.  All memberships are per household, and all donations are tax deductible to the full extent permitted by law. Basic membership is $25 per year but your extra gift has extra impact and we would be grateful for your generosity!
We have a limited window of opportunity to conserve the treasured natural landscapes that we know and love. Once they are gone, we can't get them back. Please help us by joining Moose Mountains Regional Greenways today. Thank you!
As a Member of MMRG, You will Receive:
Two newsletters and newsletter updates in the mail and on-line
Free admission to our annual Woods Water & Wildlife Festival
Emails about upcoming programs and events that are held through-out the year
Invitations to celebrate new conservation lands
New!! Invitations to Members Only Outdoor & Social Events (Moose-ies)
"We are both crazy busy most of the time, but are really interested in the mission of Moose Mountains. You have done a wonderful job with the organization over the past year. I am really impressed."

-Cindy & Mark Paulin, Farmington, NH residents and MMRG members